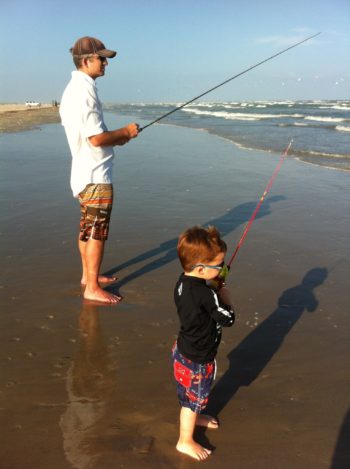 Wait, you're open?
We continue to get this question, often. — Yes, we have never closed!
Chiropractic is and will continue to be essential healthcare for the Community of Bastrop. Just like other businesses, we are not practicing "pre-Covid" measures of sanitation (although we pride ourselves of cleanliness then and now).
We have spent quite a bit of money, time and energy making our office as safe as possible.
However it is worth the cost, because your health is worth the cost.
-Matthew M Mix, DC
Our Schedule 
Closing today, Tuesday – 45 minutes early for meetings.
We are closing at noon on Thursday, July 2nd
Saturdays are closed until further notice.
Happy Father's Day!
Thank you to all the dad's of our community. We appreciate all that you do to help our young ones grow up to be healthy, active positive role models for others. We understand that with proper guidance from you, a child will have a better chance to reach their human potential. Heck, they might even be a Chiropractor one day!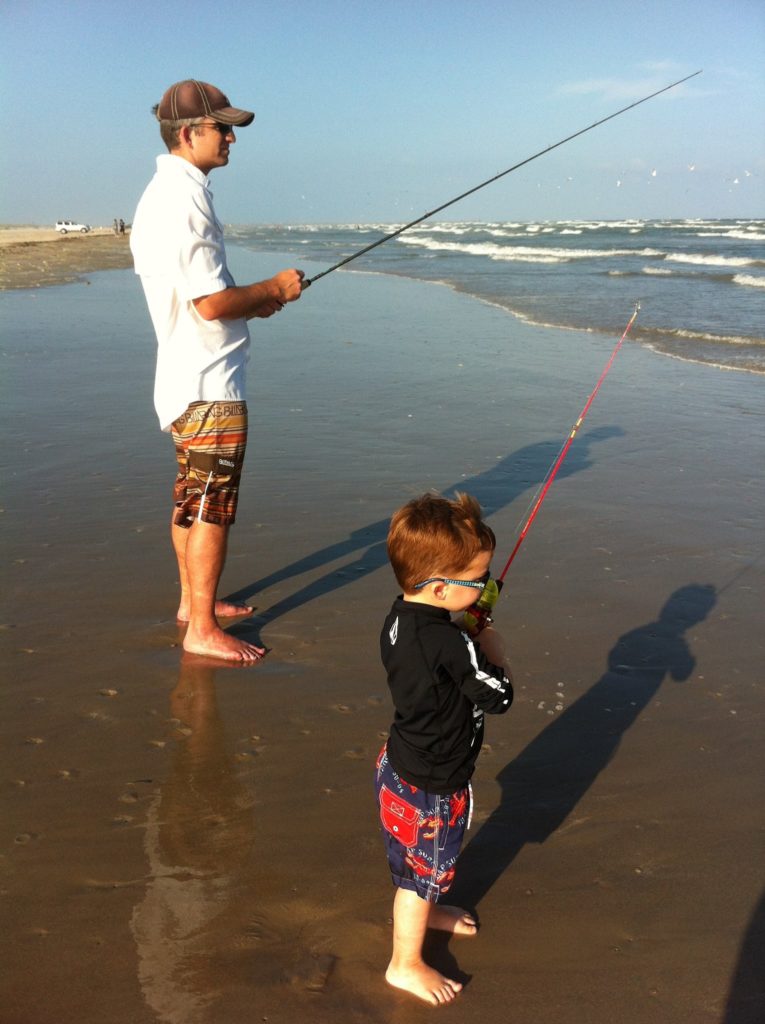 We look forward to continuing to serve you now more than ever.
Schedule here.