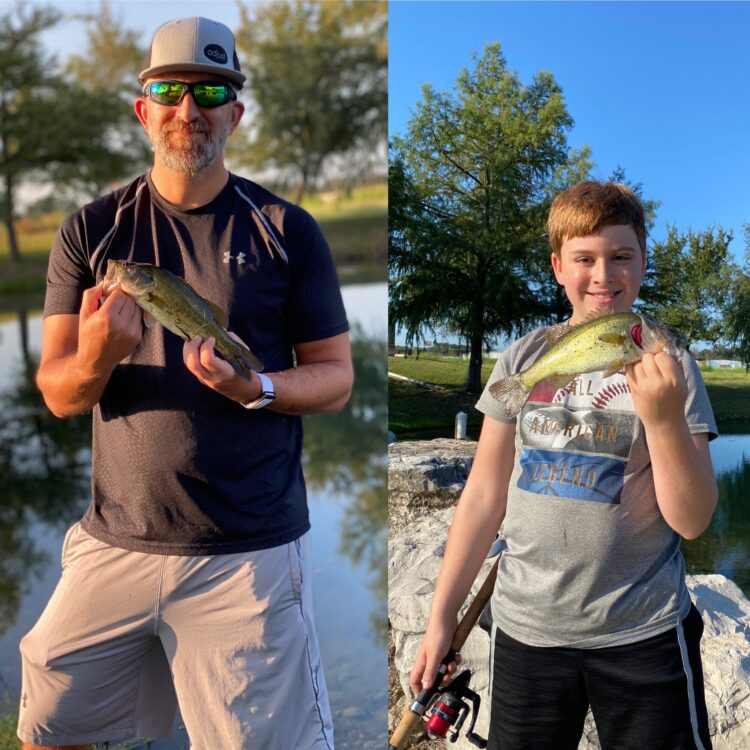 Vacation starts tomorrow!
We will be out of town for a week, starting tomorrow..
Closing at 6 pm Today, August 4th.
Regular hours resume on Wednesday. August 12th.
*Please remember that in order for you to get the best care possible, we ask that you schedule… even if that means calling when you are in the car, that way we can make sure you get our full attention.
Thank you for allowing us to take care of you. When deciding our own vacation time, we attempt to make plenty of opportunities for our patients to get checked right before we leave and right when we get back. however, we know that means you need to change your schedule from time to time. Thank you for working with us!
Check out our online booking to schedule for next week, if you have not done so, and watch Instagram if you want to keep up with what we are doing. As always, I will be attempting to catch bigger and better fish than my son…just to keep his ego in check, as every father should.
-Matthew M Mix, DC