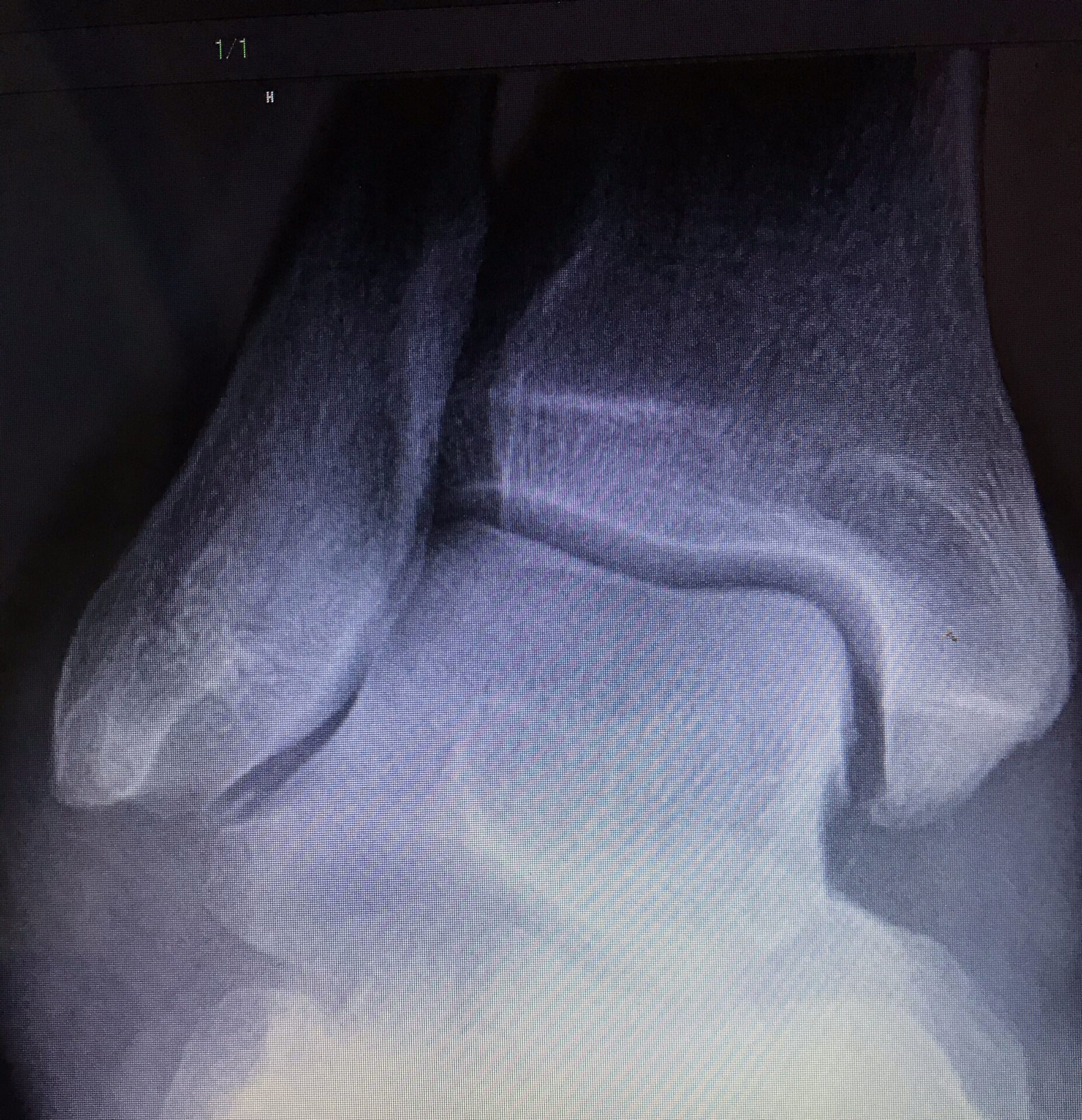 I just recently experienced my first fracture. I was diagnosed with an avulsion fracture in my ankle. An avulsion fracture is where the tip of a bone (where ligaments attach) pulls off in an extreme stretch in the area. Left behind is a piece of bone that can sometimes cause issues, depending what happens to it. I was informed that if I treated it properly, it would likely heal on its own. (Of course that is one of the functions of innate intelligence) Healing on its own is usually seen as the bone re-attaching to where it broke off, or re-absorbing into the body.
Isn't it amazing to see a little glimpse of what the intelligence of the body can do? Of course, I had a job to do as well:
It wasn't easy, mentally, to do the following for 4 1/2 weeks:
Non-wight bearing for 21 days
Wear a boot 24 hours a day to keep the ankle at 90 degrees.
Ice 20 minutes at a time 5-7 times a day or more.
Use a scooter or crutches to get around.
Take a nutritional protocol.
However, Innate intelligence had the largest task: To heal. The individual supports the processes. I have no idea how innate intelligence re-absorbs the bone in 4 weeks. Living creatures, like myself, do not need to know how to grow bone, re-absorb bone, or heal the area. Our job is simply to support the healing process in the best way possible. In my case, give it time to heal and follow some pretty simple processes.