Matthew M. Mix, DC, ACP, DPHCS
Dr. Matthew was born and raised in New Orleans, Louisiana. He graduated from Brother Martin, a prestigious all boys Catholic High School, in 1995. After completing his undergraduate studies at the University of Southern Mississippi, he moved to Dallas to pursue his dream of becoming a chiropractor.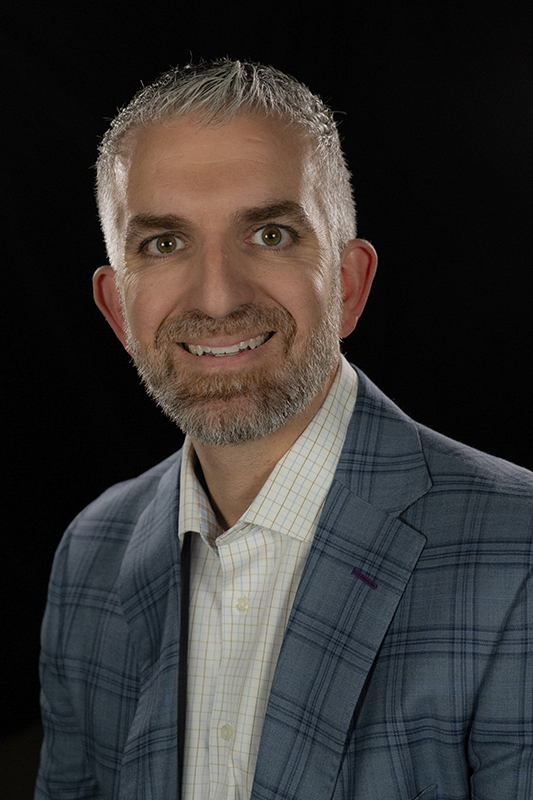 Dr Matthew received his Doctorate of Chiropractic from Parker College of Chiropractic in 2002. In 2015, he earned his Academy of Chiropractic Philosophy diplomate, which is unique, in that he is among approximately 200 graduates.
He established a thriving family chiropractic office just southeast of New Orleans in the small town of Belle Chasse, Louisiana with his wife, Dr. Michelle. Their office was designed to be patient centered, with the focus solely on the patient's desire for a better nerve system.  This office was open for 3 years, until a natural disaster had other plans for the entire area.
After losing his office in Hurricane Katrina, Dr. Matthew and his wife, Dr. Michelle (also a chiropractor), took a road trip from Little Rock, Arkansas to the tip of the Mexico border. They traveled to determine where they should continue serving, through chiropractic. An opportunity arose for Dr. Matthew and Dr. Michelle to work in two very successful offices in the Austin area. During this time, they would spend leisure time searching for a new location to open another office.
After spending a year in Austin, Dr. Matthew and his wife, Dr. Michelle decided to open another chiropractic clinic in a family-oriented community. Bastrop was a perfect fit!
In his spare time, Dr. Matthew enjoys time on the lake with his wife and his son, Mason. Dr. Matthew has always been very active in community organizations such as the Rotary, Lions Club, Bastrop Education Foundation, Bastrop ISD Board Trustee, and mentor programs with local schools, just to name a few.
In 2010, Michelle and Matthew were blessed to welcome a beautiful baby boy into this world.  Mason is the perfect addition to the loving family and home in Bastrop, Texas. Since then, Michelle is no longer practicing chiropractic.
In 2015, Dr. Matthew earned a prestigious designation, his ACP. The Academy of Chiropractic Philosophers (ACP) is a graduate program in which students dive deep into topics pertaining to health in today's society. A sample of these topics include: Vitalism vs. Mechanism, Science and Philosophy, and Adaptability. The students are required to submit and defend a thesis for course completion. There are approximately 200 graduates across the globe bearing this designation.
Since 2007 | Proudly Serving Bastrop County