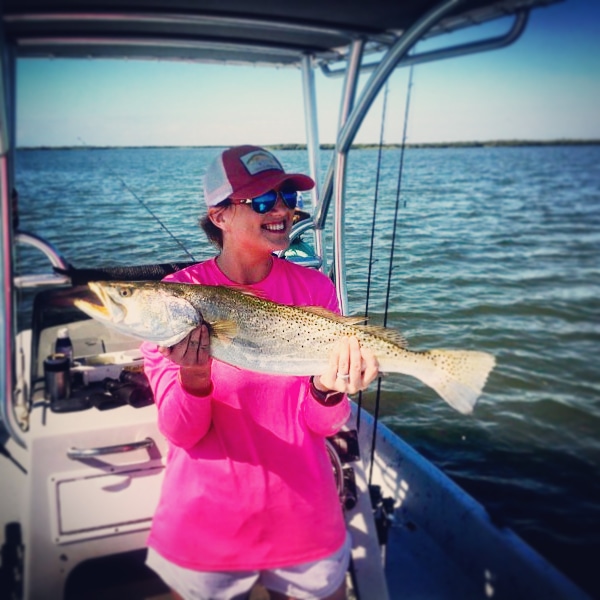 amanda
chiropractic assistant & office manager
I was born and raised in Portland, Oregon. My family has since relocated twice due to my father's job. We have called Bastrop home for 17 years. After high school, I further studied nutritional science and held Executive Coordinator positions with prestigious hotels in downtown Austin, TX. I have called Red Rock home for 5 years. We run cattle and live on my husband's family's ranch. I live with my wonderful husband and 2 beautiful kids, Jackson & Leighton. I consider myself an intuitive thinker & love a challenging problem to solve. It's exciting to learn from Dr. Mix and be a part of his growing practice.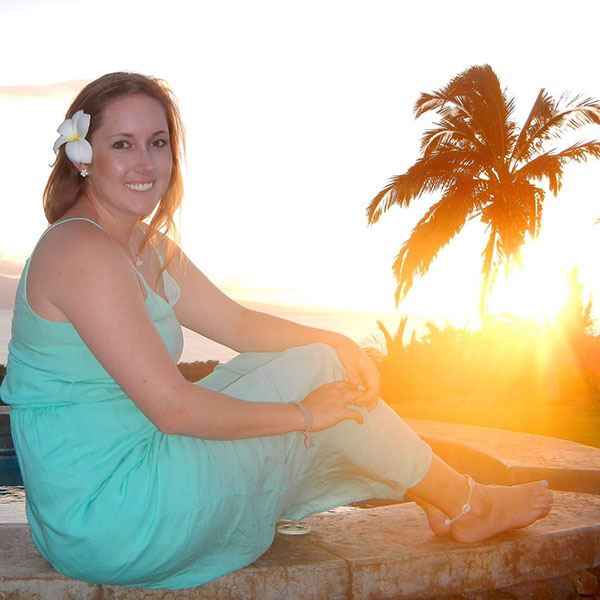 lucy
chiropractic assistant
I was born and raised in Portola Valley, California. After high school, I attended college at Sonoma State University. There I received a Bachelor of Science, Business Administration with a concentration in Wine Business Strategies.
After graduation, I worked a variety of jobs in the wine industry in California. In 2013 I moved to Austin, TX. 
In 2018, my husband and I got married and we bought 20 acres in Smithville. We live on our property with our 3 rescued dogs, 7 goats & barn cats. 
I am extremely passionate about family, health & animals.
ashley
chiropractic assistant
I was born and raised in a small town called Tucumcari, New Mexico. After graduating high school in 2016, I relocated to Arizona where I met my husband . We welcomed our beautiful daughter Aria, in March of 2020. Since then, we have moved to Bastrop.
I have really enjoyed exploring Texas with my family. I am looking forward to learning more about what chiropractic has to offer through Dr. Mix and his team.
megan
chiropractic assistant
I was raised in Brenham, Texas and am the mother of five beautiful daughters. Since high school I lived in various cities in central Texas while working in retail and management until settling in Houston for years.
My family relocated to the area in Spring 2021 and now call Giddings home. My family's health is very important to me, and I look forward to being a part of the Adjust team and learning all I can from Dr. Mix and his amazing outlook on treating and caring for his patients.