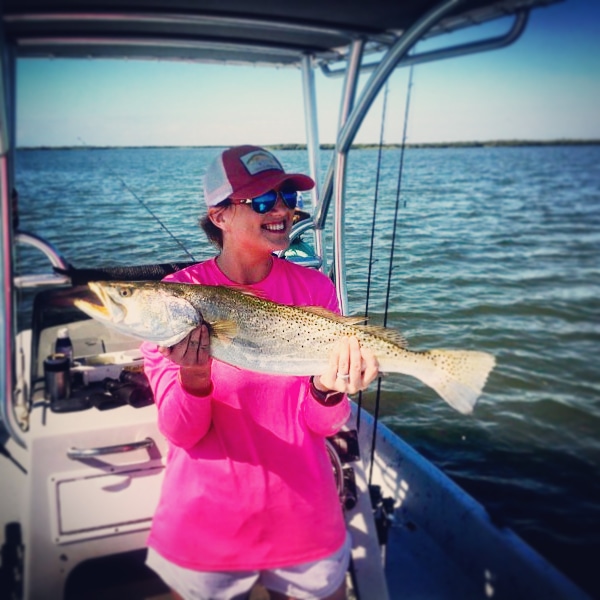 amanda
chiropractic assistant & office manager
I was born and raised in Portland, Oregon. My family has since relocated twice due to my father's job. We have called Bastrop home for 17 years. After high school, I further studied nutritional science and held Executive Coordinator positions with prestigious hotels in downtown Austin, TX.
I have called Red Rock home for 5 years. We run cattle and live on my husband's family's ranch. I live with my wonderful husband and 2 beautiful kids, Jackson & Leighton. I consider myself an intuitive thinker & love a challenging problem to solve.
It's exciting to learn from Dr. Mix and be a part of his growing practice.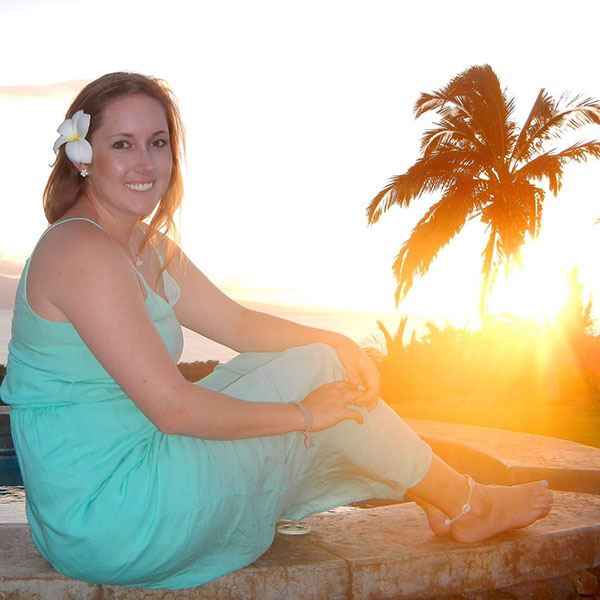 lucy
chiropractic assistant
I was born and raised in Portola Valley, California. After high school, I attended college at Sonoma State University. There I received a Bachelor of Science, Business Administration with a concentration in Wine Business Strategies.
After graduation, I worked a variety of jobs in the wine industry in California. In 2013 I moved to Austin, TX.
In 2018, my husband and I got married and we bought 20 acres in Smithville. We live on our property with our 3 rescued dogs, 7 goats & barn cats.
I am extremely passionate about family, health & animals.
kayley
chiropractic assistant
After high school, I attended my hometown's community college and earned my associates degree. My plan was to immediately enroll in nursing school but that changed quickly when I married my high school sweetheart and joined him in the United Kingdom.
We have since then lived in the DMV area where we added two fur babies to our family but are finally putting roots down in Bastrop, TX where we plan to be for the foreseeable future.
I love traveling, spending my free time with family and friends, and taking my dogs for hikes.
charlesanne
chiropractic assistant
Originally from Bastrop, I have spent most of my life as a professional actor, choreographer, and director in Houston, Chicago and the UK.
I've spent the last thirty years working in, coaching, and teaching: acting, movement, stage combat, and physical intimacy, bringing awareness to the importance of physical and emotional safety in theatre.
Chiropractic care has been a huge part of my life, helping me move and heal better. I joined Adjust as a patient, for two years now, and have recently joined them in helping deliver amazing service to my hometown!