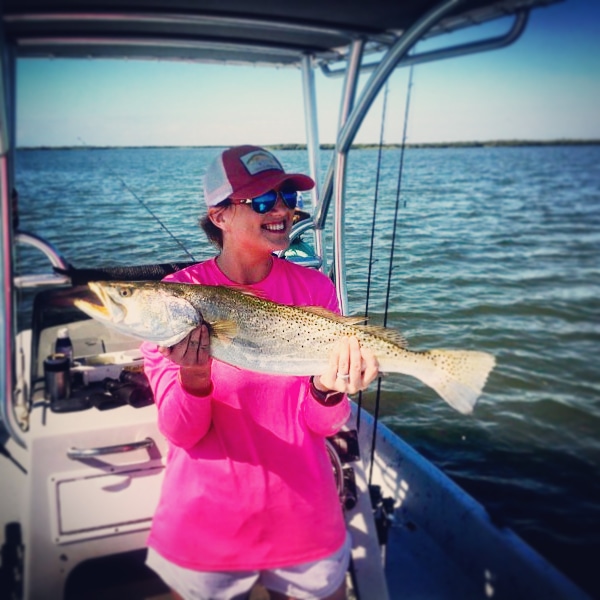 amanda
chiropractic assistant & office manager
I was born and raised in Portland, Oregon. My family has since relocated twice due to my father's job. We have called Bastrop home for 17 years. After high school, I further studied nutritional science and held Executive Coordinator positions with prestigious hotels in downtown Austin, TX.
I have called Red Rock home for 5 years. We run cattle and live on my husband's family's ranch. I live with my wonderful husband and 2 beautiful kids, Jackson & Leighton. I consider myself an intuitive thinker & love a challenging problem to solve.
It's exciting to learn from Dr. Mix and be a part of his growing practice.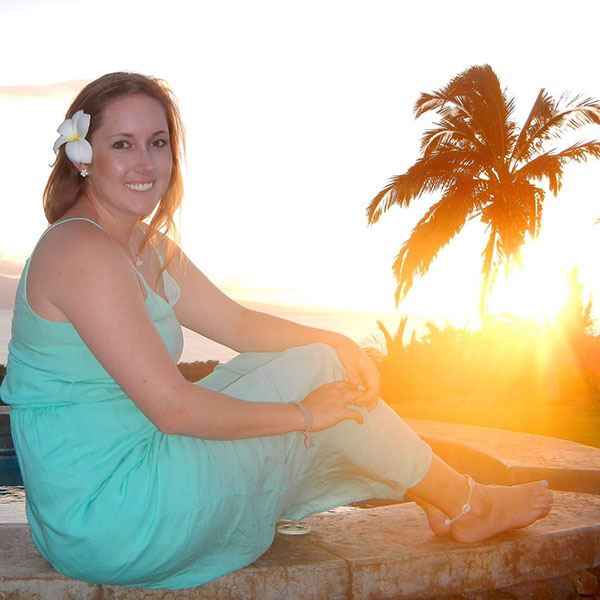 lucy
chiropractic assistant
I was born and raised in Portola Valley, California. After high school, I attended college at Sonoma State University. There I received a Bachelor of Science, Business Administration with a concentration in Wine Business Strategies.
After graduation, I worked a variety of jobs in the wine industry in California. In 2013 I moved to Austin, TX.
In 2018, my husband and I got married and we bought 20 acres in Smithville. We live on our property with our 3 rescued dogs, 7 goats & barn cats.
I am extremely passionate about family, health & animals.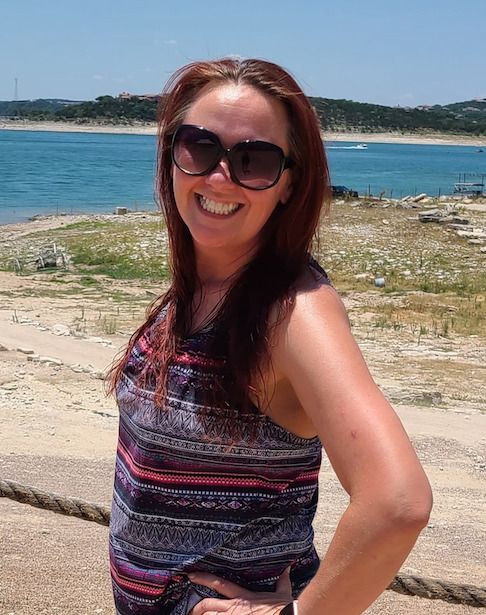 victoria
chiropractic assistant
I was born in Chicago Heights, IL; however, Texas has been my home since I was 7yrs old. We moved around in the Austin area for a few years until my mom fell in love with the pine trees and moved us to Bastrop in 1992. My mom and I are very close so I chose to stay in the same neighborhood I grew up in and I bought the house next door to her.
My husband and I just recently got married, though we have been together for about 10 years. Between us we have five kids however only my youngest daughter is still living with us and our four cats.
I have spent many years working retail but the past 5 years I was working at a residential facility in Bastrop helping people recover from drug and alcohol addictions.
I am extremely excited to be a part of the Adjust team and explore all the benefits Chiropractic care has to offer.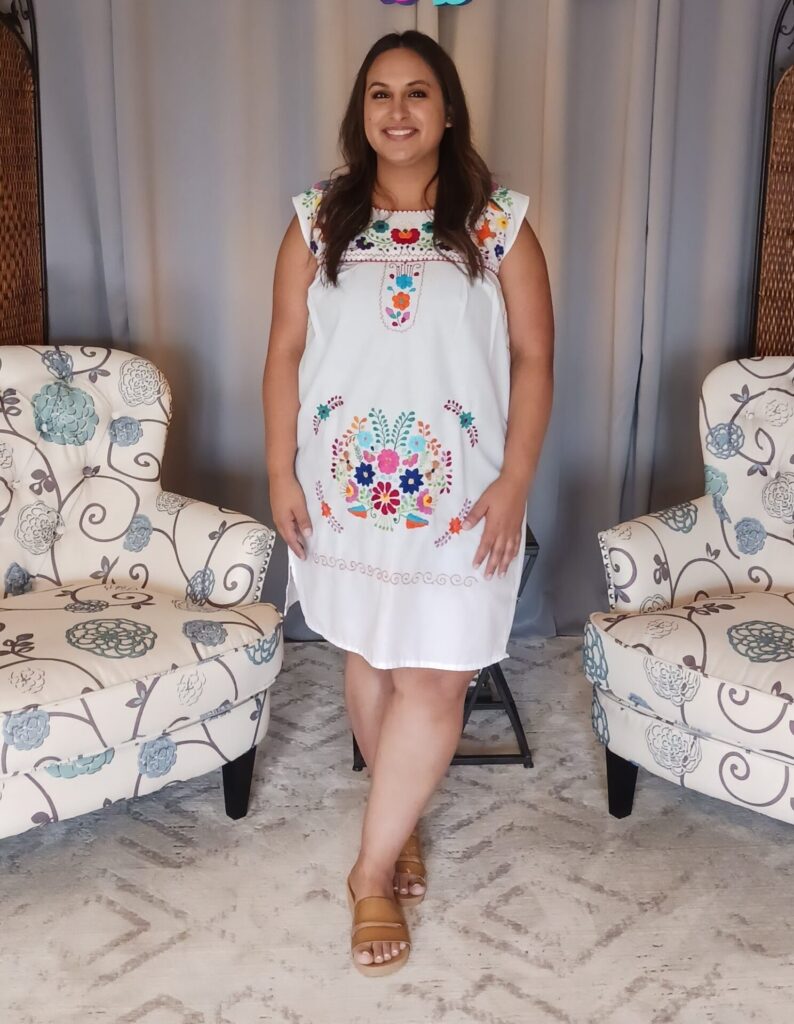 brenda
chiropractic assistant
I was born in Harlingen,Tx, part of the Rio Grande Valley. We moved to Houston when I was in the sixth grade. Once I graduated high school, I moved to San Antonio to study Business Management at Baptist university of the Americas.
While studying there I met my husband Jose. We lived in San Antonio for 6 years and just relocated to Bastrop 2 years ago to be closer to family. I have two amazing children, Joselyn and Jiovanni. I love to travel, make memories, cook and Bake!
I previously worked at a spa in Bastrop before joining the Adjust team. I'm excited to learn all about Chiropractic care and the health benefits seen daily!