The purpose of your first visit is to gather the necessary information to see if chiropractic will help you. The initial consultation with the doctor is to determine whether or not our office is right for you, and if you are a good fit for us!
We only accept patients in our office if we feel we can make a significant, positive change in their life.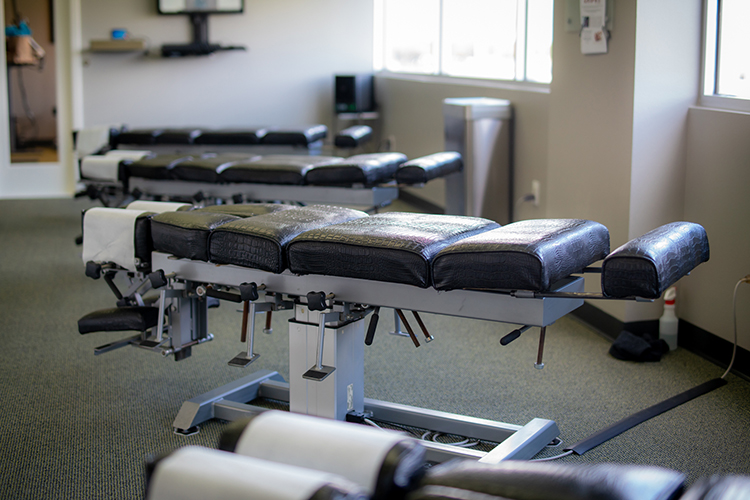 If you are a good candidate for chiropractic care and we find chiropractic can help you, the next step is an examination. In the examination we will check for a condition that happens in the spine called a vertebral subluxation. A vertebral subluxation is probably the most common spinal injury and results in a disruption to the flow of intelligence from your brain to your body. If you have subluxations, we can help.
All tests that are performed are thoroughly explained to every patient, no matter what age. After-all, kids deserve to have an active part in their health. Your examination may include a postural analysis, motion and static palpation, computerized sEMG, Thermography, and Heart Rate Variability. We have X-rays on site, for proper analysis when needed.
The doctor does not take the analysis of any tests performed lightly. Therefore, at the end of your first visit, we will schedule a time for the doctor to give you the results of your tests. Typically, this can be within 24 hours.
On your second visit, you will receive a personalized packet with your exam findings. The doctor will review your test results with you and answer any questions you may have. If we are able to accept your case, you will receive recommendations to achieve your health goals. Once all of your questions have been answered to your satisfaction, you will receive your first adjustment on this day.
Future visits in the office will be focused on the reduction and correction of your subluxations and therefore will not consume very much time. Periodically we will perform nerve system studies to evaluate your progress and see how your spine is correcting and stabilizing. We will do all we can to get you to wellness care as quickly as possible.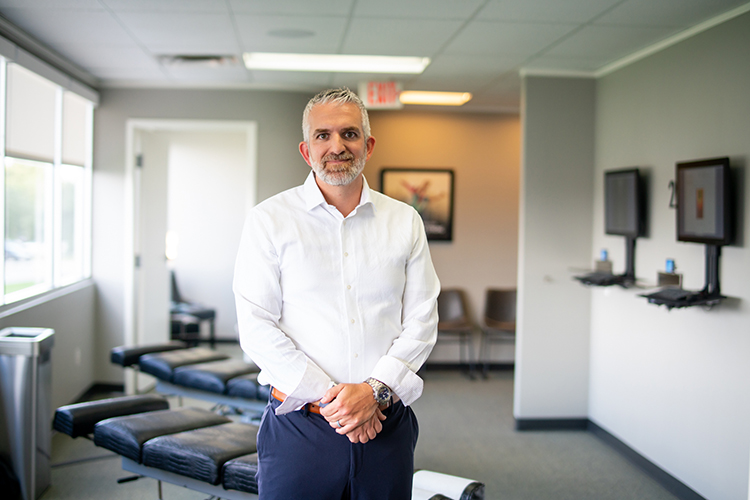 ***To save you time on your initial visit please go to

the New Patient Intake forms page

and you can enter all of your information for us to see, prior to your first visit. After this, call our office to arrange your first visit at
512-321-9200,
or

schedule it here

.
---