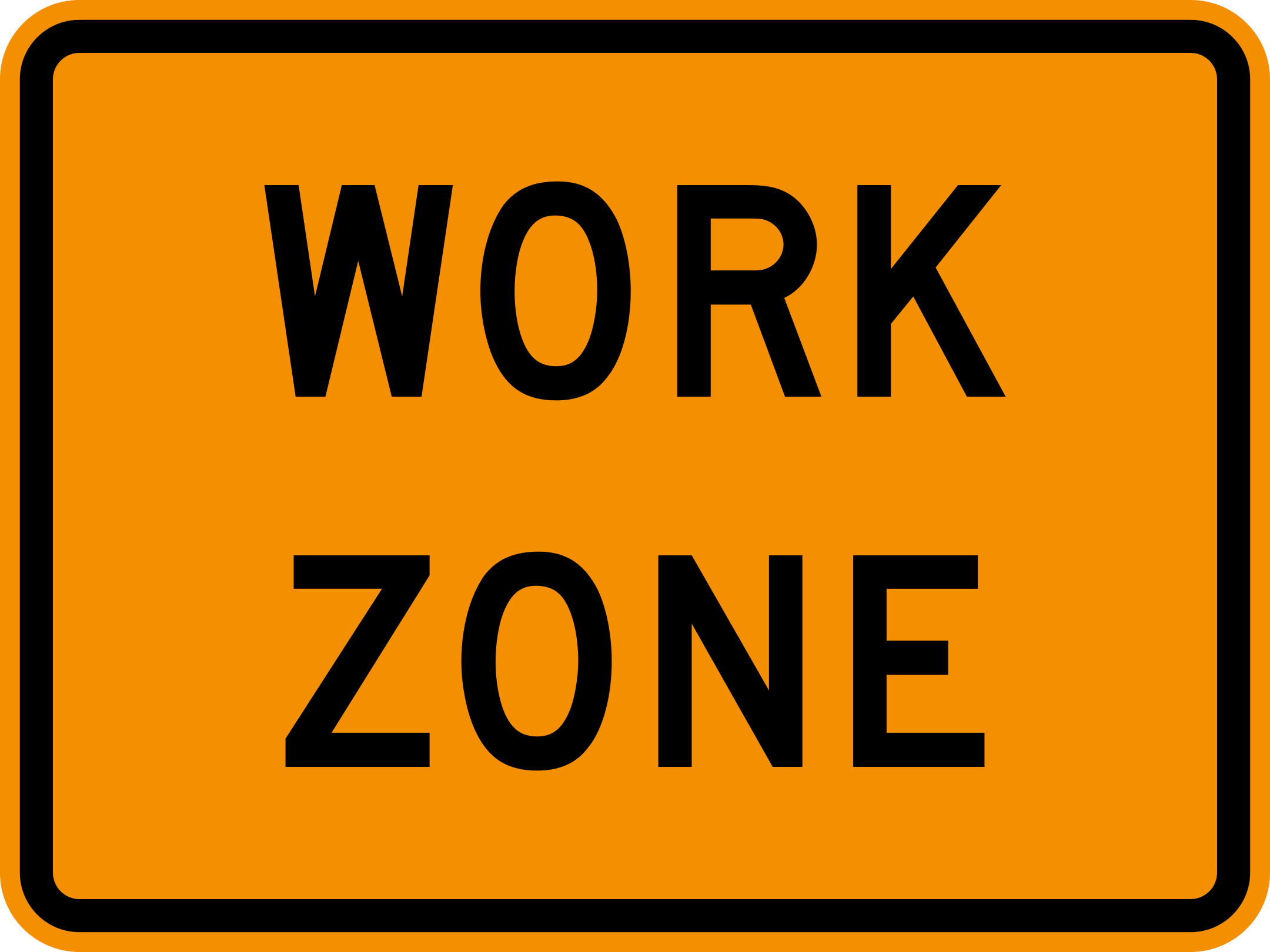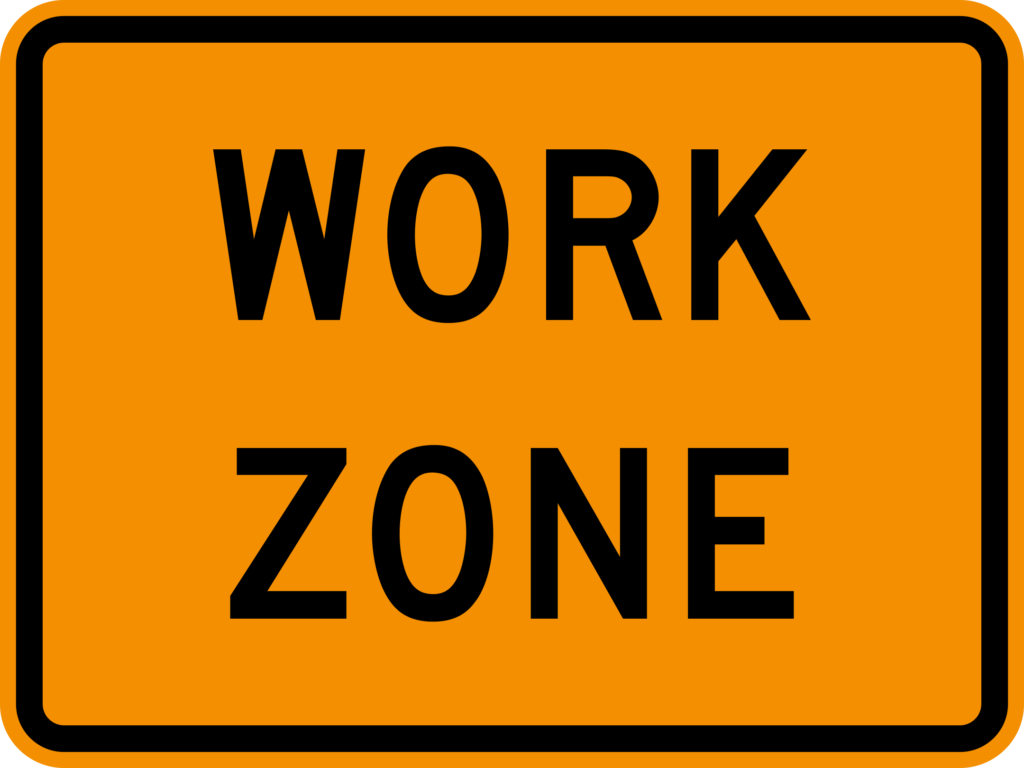 A Big THANK YOU for your patience!
While it has been inconvenient at times to park close to our office, we want to thank you for being so wonderfully patient with the crews working our front office.
We hope that the final design of the Main Street Project ultimately makes it easier for you to get the care at our office that you desire.
Meanwhile, a majority of the impact to our driveway is complete, and your parking area on our private drive should be easier to navigate!
Our Schedule 
Closing at 12 pm Tomorrow, Thursday, July 2nd.
Regular hours resume on Monday, July 6th,
*Please remember that in order for you to get the best care possible, we ask that you schedule. Even if that means calling when you are in the car, that way we can make sure you get our full attention.
 Happy Fourth of July!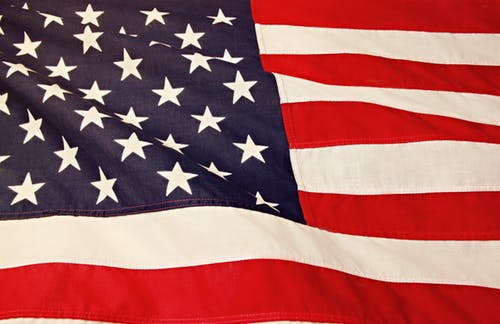 We would like you to know this important message regarding Covid-19:
Many of us are undergoing so many emotions at this time regarding Covid-19. We have seen fear, confusion, sadness, and outright anger from many of you for a myriad of reasons. All of these emotions have merit.
What keeps me grounded in this time of uncertainty is what my 5th grade teacher said to me when I was struggling in her class:
"Focus on what YOU and only you can control."
As I see it, this is one major thing I can control, and it gives me comfort: My behavior.
I can eat healthy, drink healthy, exercise healthy, and think healthy if I so choose. All of these behaviors will ultimately create a healthier life.
I choose to use this time as an opportunity to treat myself with the respect it deserves. It deserves good food, good water, good movement and a great nerve supply to coordinate all the actions so that you may be as healthy as possible.
-Matthew M Mix, DC